Sign

Erectors

Manage
Requests
Requests from all your clients arrive on a simple dashboard, ready for you to allocate to drivers.
It's easy to update the status of each job as it completed.

Easy
Billing
You manage the price lists for each of your clients.
The system keeps track of costs as each job is completed and allows you to invoice at the click of a button.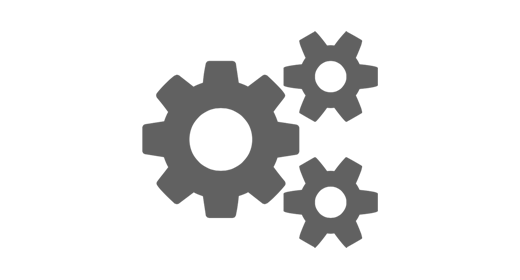 Easy
Setup
You can register and start using the system in a matter of minutes.
Plus, it's easy to add in all your staff members so the whole team can use it straight away.

Less
Hassle
No need for phone calls or emails - our system streamlines the communication between you and your clients.
Additional

Features

Full Audit Trail
View a detailed history of each sign, including who has made requests and when they were completed.
The system also highlights any discrepancies between what was requested and what was actioned.

Job Allocation
Allocate jobs to drivers using our sophisticated planning tools.
Automatically allocate work based on job locations and allow our routing software to plan the most efficient journey plan
Export daily lists of job allocations, stock pull lists and journey plans for each driver.
Automatically email job sheets and pull lists to drivers each morning.

Automated Invoicing
Automatically produce a set of invoices for all your clients in seconds.
Invoices can be exported to Excel or PDF and our accounting integration allows you to import into Quickbooks and Sage

Automated Stock Control
Keep tabs on your board stock levels automatically using our stock control monitoring tools.
Automatically receieve alerts when stock levels need replenishing

Reporting Suite
Closely monitor the activity and revenue across your whole business.
View breakdowns by client, driver and area

Customisation
Give your staff a familiar look and feel when they use the site.
It's easy to customise the site with your company logo and colours.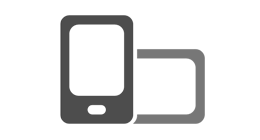 Free Mobile App
All registered staff can download our FREE mobile app to update the status of each job in real-time.
The app is available on Android and iPhone devices

Unlimited Support
Contact us if you get stuck, via email, webchat, social media or phone.
We can even do the set up for you remotely if you need us to.
Questions?

Get in touch!

01442 382 981

info@estateagencysigns.net

98 High Street, Berkhamsted, Herts. HP4 2BL